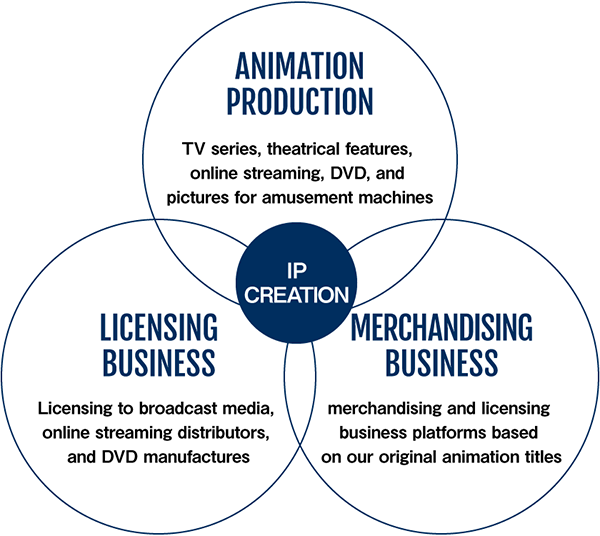 Based on our animation production, licensing, and merchandising business know-how, we are able to maximize our collective capabilities from both creative side (ex; creating intellectual properties) and business production side (ex; improving the customers' satisfaction). We also have our eyes set on an international market and promoting a global business with our nationally famous and beloved animations such as "LUPIN THE 3rd", "ANPANMAN", and "DETECTIVE CONAN", in addition to more than 440 works and over 12,000 episodes
---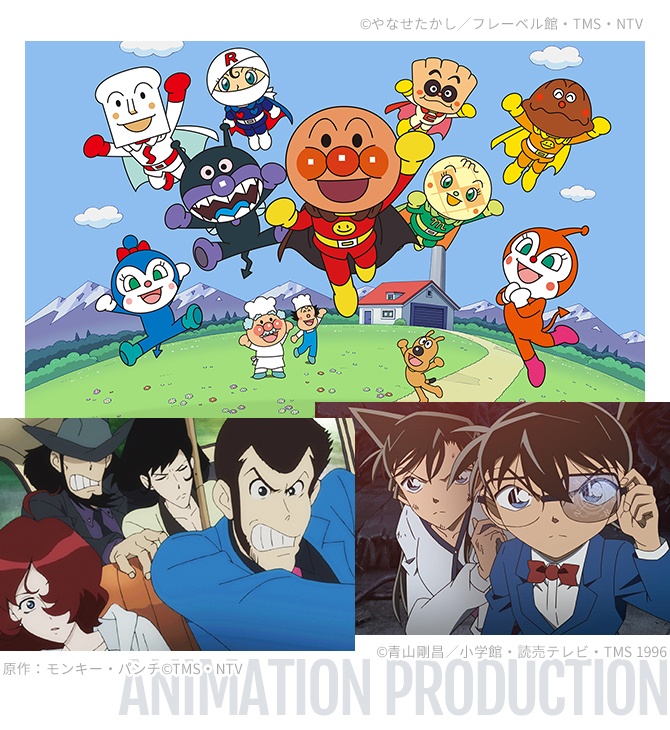 01
ANIMATION PRODUCTION
Animation works that can correspond to various kinds of media such as TV series, theatrical features, online streaming, DVD, and pictures for amusement machines are produced both domestically and internationally. We strive to make high quality works by making use of latest digital technology and placing our attention to customers' needs.
ALL TITLES
---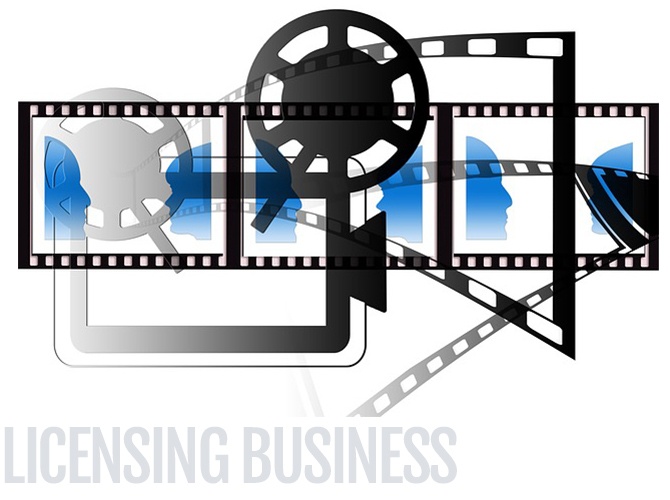 02
LICENSING BUSINESS
Licensing to broadcast media, online streaming distributors, and DVD manufactures are important aspects of out business. In a domestic market, we're organizing many events to strengthen our distribution business. For an international market, we promote not only distribution and licensing but also avail ourselves to co-production oppotunities with local partners.
---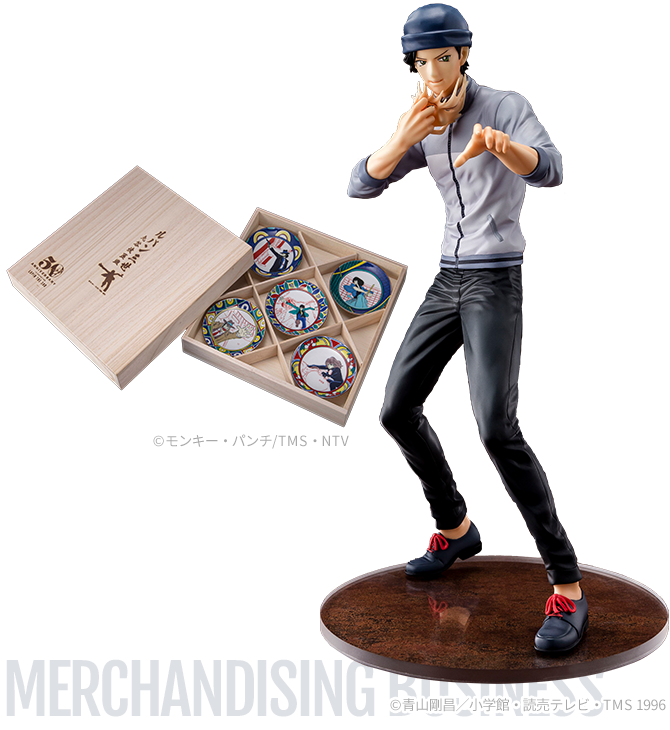 03
MERCHANDISING BUSINESS
We have established merchandising and licensing business platforms based on our original animation titles.
TMS strengthens its character and title recognitions by ways of tie-in marketing and branding campaigns as well as direct sales of items through various anime events and through our online shop "TMS SHOP" where we sell original merchandises and develop, plan and manufacture games.
TMS SHOP
---